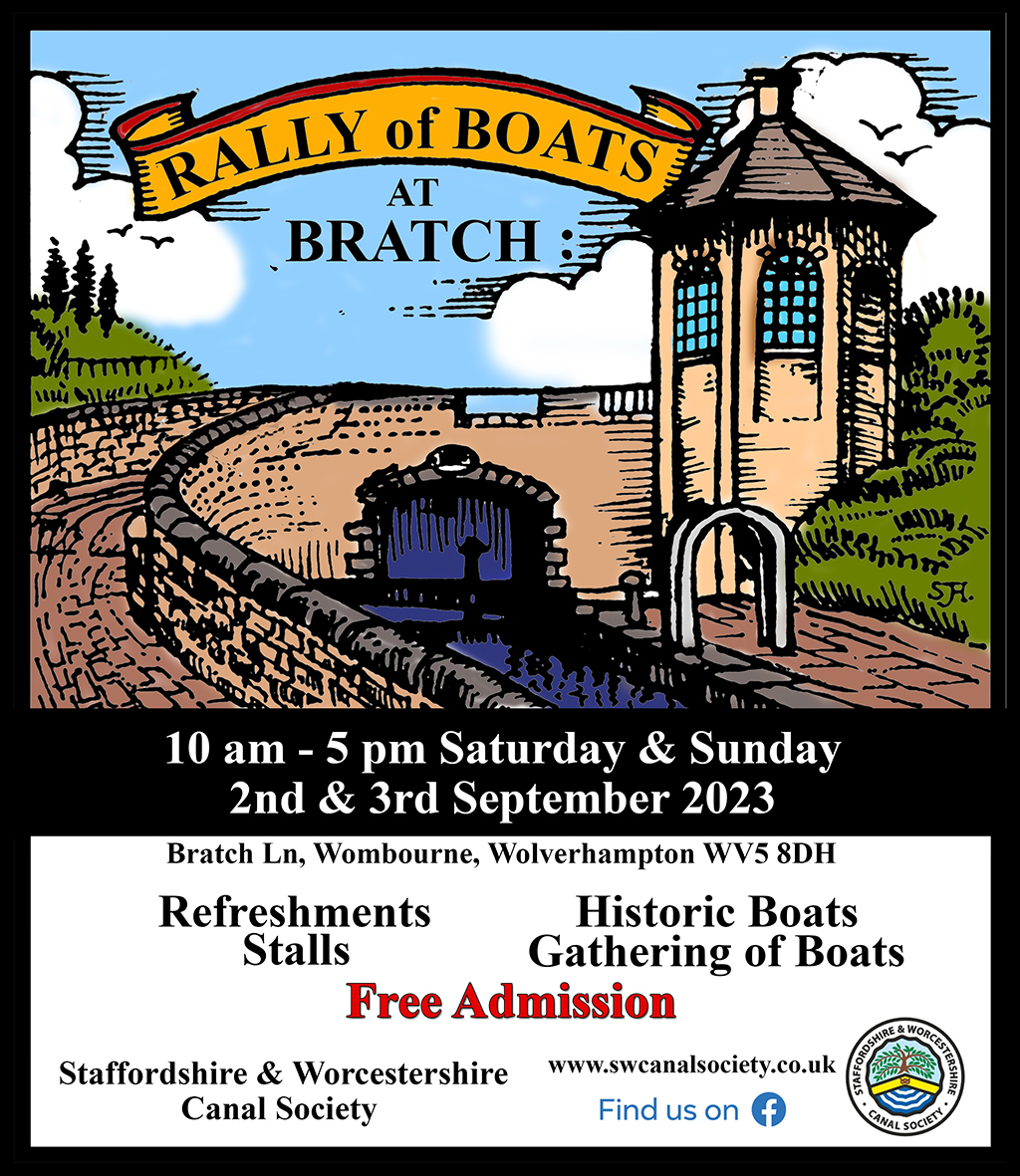 Welcome to the 
Staffordshire & Worcestershire Canal Society
The Staffordshire & Worcestershire Canal Society is one of the oldest established and most esteemed canal societies in the country, serving to safeguard, promote and develop the interests of the Staffordshire & Worcestershire canal for the benefit of everyone.
Society activities include regular boat gatherings, clean ups and liaisons with outside organisations crucial amongst which is the Canals and Rivers Trust, the official custodians of many of Britain's rivers and canals.
Other activities range from a formal annual dinner, which invariably plays host to prestigious speakers, to less formal social functions such as skittles evenings and outings around Great Britain and beyond.  

The Staffordshire And Worcestershire Canal Rally Entry Form Available Here!
 

Would you like to become a member? Join The Society Here!